Premium
| | |
| --- | --- |
| Weight | 130 kg |
| Dimensions | 89 x 47 x 205cm |
| Finish | |
Humidor for Cigar cabinet model
The Cigar Humidor Premium model It is very similar to the sovereign but with a hood. It is an ideal humidor for the point of sale. The lower part of the HR6 Electronic Humidifier, which thanks to the double back of cedar, splits the humidity in a balanced way throughout the humidor. The Electronic Hygrostat Exterior and two LED warning lights manage the indoor humidity. The interior space all worked out in Spanish cedar It is large, luminous and open with glass. Ideal for storing loose cigar boxes and trays. The outside of the humidor can be done in the Finish that the customer chooses.
Please if you have any questions about this humidor model please contact us through the means you will find on our Contact.
Please choose finish, humidity and lighting if available.
Information about our Humidors
Humidors for cigars Wacota, manufacturers of humidors for more than 40 years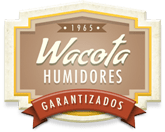 Please if you have any questions or need clarification, we will be happy to help you. Send us an email to: [email protected] or use our Contact.
Spanish Cedar Humidors
All the interiors of our humidors are made with wood of Spanish cedar. This type is the best for the preservation of the tobacco, both for its good smell as well as its positive characteristics in humid environments.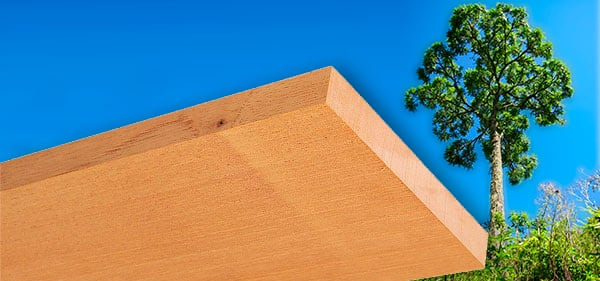 Finishes available
Select the finish you want. We have from hardwoods to lacquered of any color. Comment That finish wants and we will be delighted to translate it into your humidor.
Mahogany

Bubinga

Cherry

Walnut

Oak

Black

White

Colors
manufacture, conditions, payment and shipping

Secure payment
In HUMIDORS WACOTA We are concerned about the security of your payment so we use SSL secure connection and the transactions are encrypted. Of course humidors Wacota doesn't keep any data from your credit card. The Forms of payment Accepted are: Credit card via virtual TPV, Paypal and bank transfer.

Manufacturing and Conditions
In HUMIDORS WACOTA We are manufacturers. We usually have no stock of all the models, so THE PERIOD OF MANUFACTURE OF HUMIDORS VARIES BETWEEN 25 AND 30 DAYS. Sometimes we have products in stock. They are usually small humidors. In that case, the customer will receive the humidor in a few days from the moment he orders it.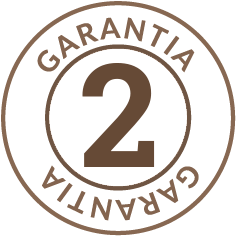 Warranty and Repair
All our humidors have 24 MONTH WARRANTY. Our TECHNICAL SUPPORT PHONE It's him +34 684 299 151. Either mobile or WhatsApp we'll meet your needs. We also have service of repair and sale of accessories in our factory.

Fast and reliable shipping
Humidors Wacota Our interest is that the shipping is as safe and economic as possible. We manufacture many models of different sizes and weight and ship to all over the world. That's why we work with Parcel agencies For personal humidors, tabletops or medium-sized exhibitors. In the rest of the models we have our agency Colmenero. We can also mount the humidor if you wish.

All-risk insurance
The finish and packaging of humidors is very important for us, so all our models have safety packaging with wood and polystyrene (expanded Styrofoam).
In addition all shipments are insured to ALL RISKS.