Information Humidors Wacota
Humidors for cigars Wacota, manufacturers of humidors for more than 40 years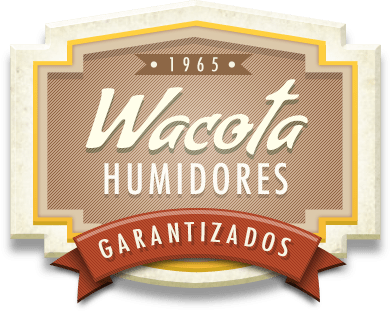 In Humidors Wacota we are dedicated to the manufacture of Humidors and Cavas for cigars in series and special, for the conservation of the cigar for more than forty years.
Finishes available
Select the finish you want. We have from hardwoods to lacquered of any color. Comment That finish wants and we will be delighted to translate it into your humidor.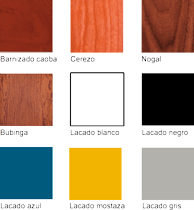 Subscribe to our Newsletter
If you want to receive all our offers, news or be up to date on new models of humidors; Subscribe to our Newsletter and we will inform you by email.